Surprising games with sexy redheads!
Let's play a game: How long will you bear up wanking when you watch Bratty Jamie moving like a goddess? She'll make it hard for you, 'cause she knows how to play exciting games!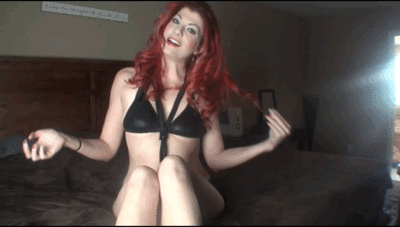 So let's see, go discover her SURPRISE!
Jul

31

Both commenting and pinging are closed.